Tradesman Coffee Shop & Lounge
A Nod to The Past, a Toast to The Present
Find your focus, caffeine fix, and new favorite lunch spot steps away. Tradesman Coffee Shop & Lounge is designed as a habitual space for charging and recharging between home and office in an atmosphere that fuses Old World charm with a contemporary vibe.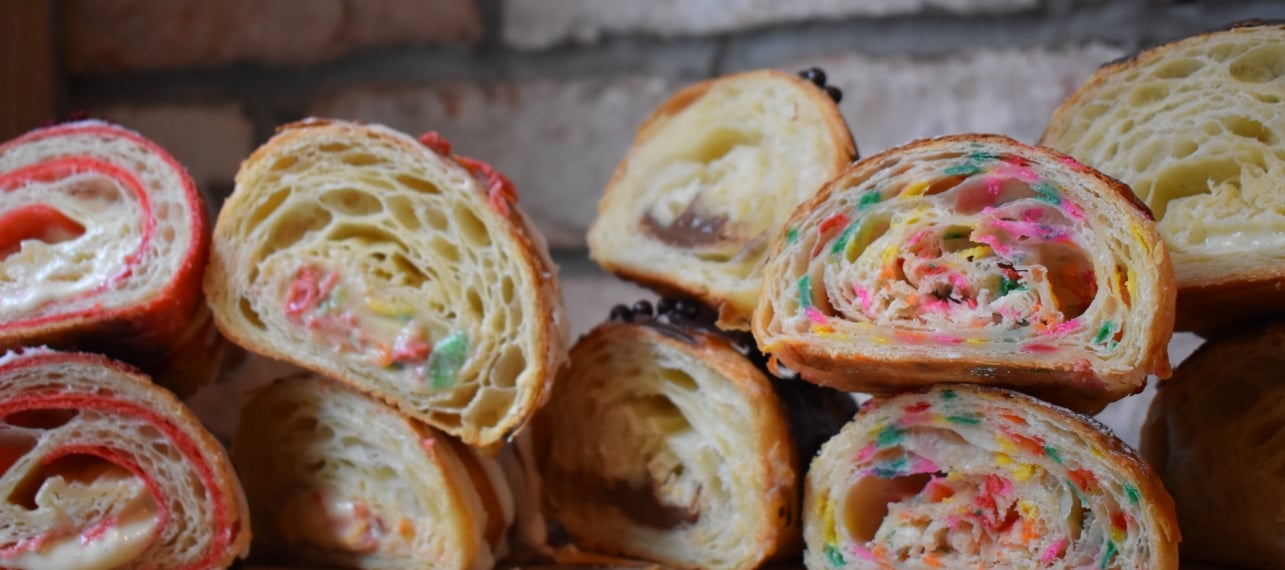 Lattes, Lunch & Later
Tradesman Coffee Shop & Lounge
Sip on locally-roasted drip coffee, espresso drinks, and a lengthy list of cocktails, wine, and craft beer while you tackle your to-do list or stop in for happy hour. This stately lounge is the perfect place to fuel your day, offering a casual all-day menu of sandwiches and light bites, plus a wide array of freshly baked treats, including a rotating selection of giant stuffed croissants — think red velvet, strawberry cheesecake, and tiramisu.